ABOUT US
We, N.B. Valuelink Co., Ltd. has been established since 1998 with the objectives sales and distribution of drinks from Nature abundant of Thailand to various parts of the world.
Our main products are coconut milk, coconut water, fruit juices, health drinks, and frozen ready to eat products.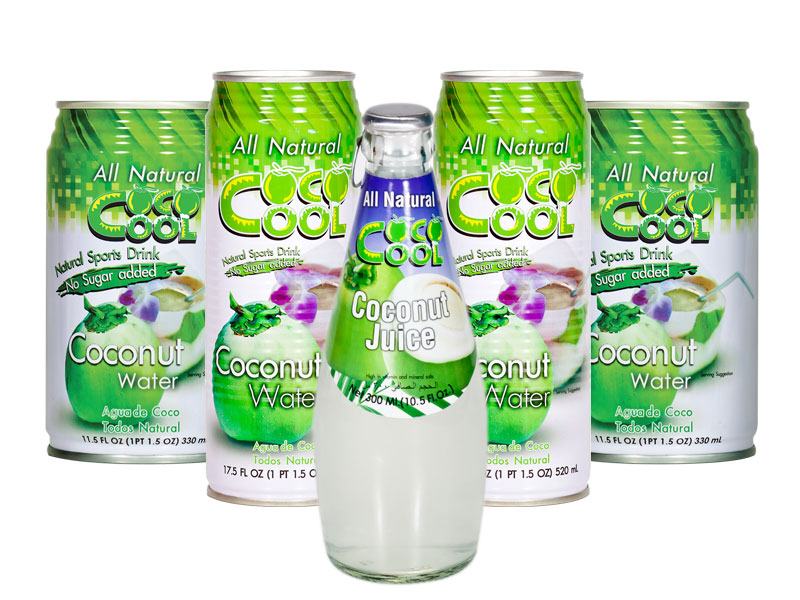 Brand History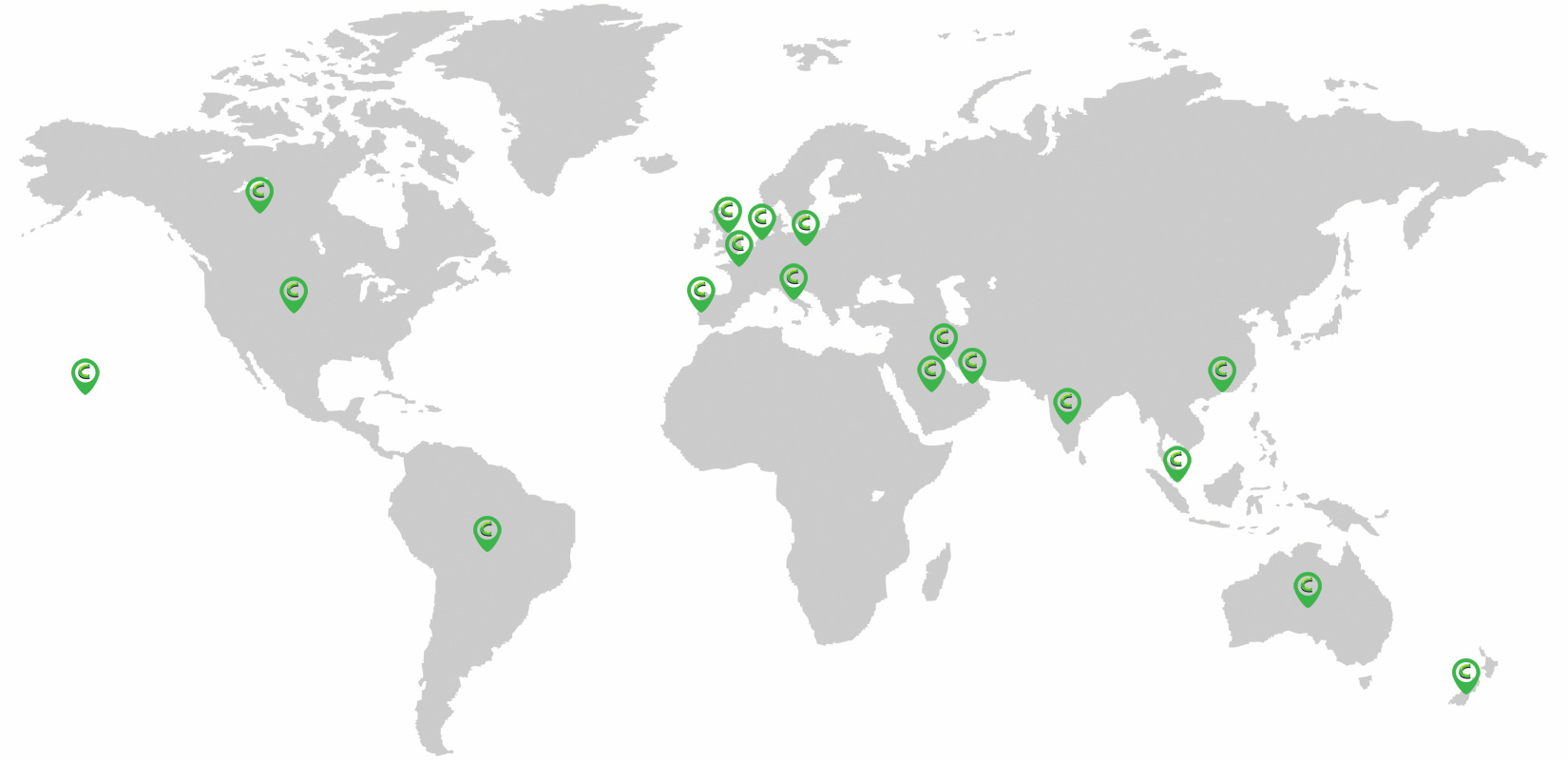 Coco Cool
Coco Cool brand have been created since 1999, this is to serve the world requirement of fresh coconut water from Tropical. Thailand has been well known for one of the best Coconut water in the world. The Coconut water provides form of energy and now its also applied in other drinks and cocktail.
1999-2004

First export to Hawaii / USA / UK
2004

First export to India Export to Saudi Arabia First export to Australia
2005

First export to S. America First export to Kuwait Export to New Zealand Export to U.A.E
2006

Expand into Singapore Expand into EU
2007

Expand into Gambia, Africa Expand to Hong Kong
2008

2009

2010

We have explore The Netherlands, EU
2011

We have explored Saudi Arabia, Middle East We have explore Italy, EU We have exported to Honolulu, USA
2012

We have explore to France, EU We have explore to Poland, EU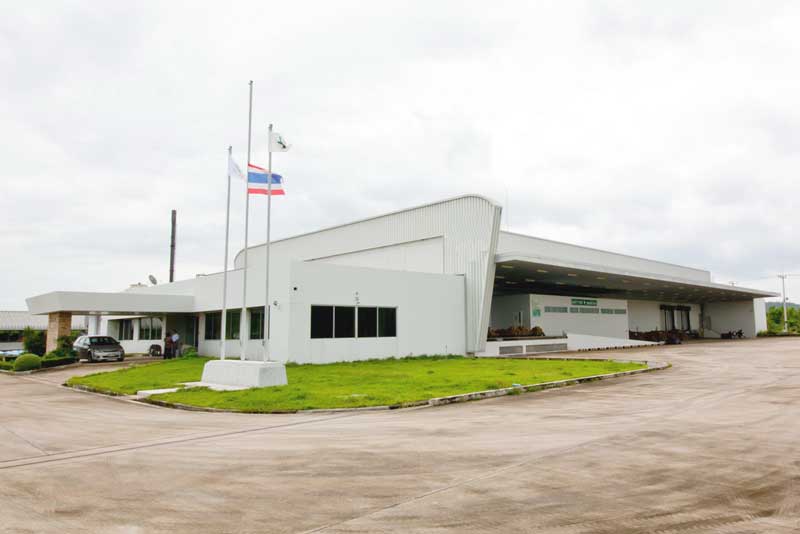 N.B. Value Link Co., Ltd.
Address: 1/49 Grand de Ville Estate,
Soi Supapong 1, Srinakarin Rd., Nong Bon,
Pravet, Bangkok, Thailand 10250
Phone:?(66)2-330-9762-4
Fax: (66)2-330-9765
Email: teamsales@saranjai.com
Business Hours:
MON-FRI: 09.00-17.00
CLOSED: Saturday, Sunday and National holidays